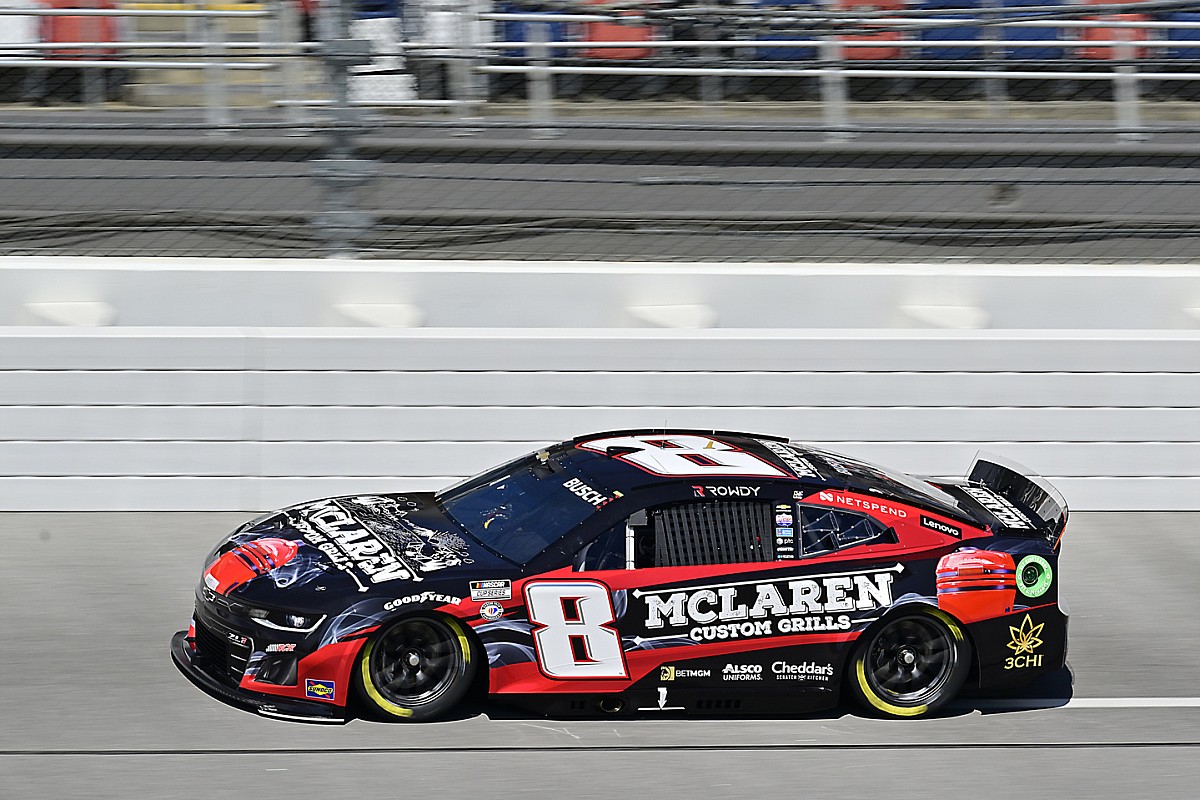 Bubba Wallace led the way on the start of the final lap in second overtime but Ryan Blaney was closing fast to challenge for the lead. Wallace moved his No. 23 Toyota high, low to block and finally on the third attempt got hit by Blaney to trigger a multi-car wreck, which ended the race under caution.
Busch, who had lined up third to start the second overtime, was ahead of Blaney when the caution was displayed and declared the winner.
Busch led just three laps, including the last one. Blaney finished second and Chris Buescher third.
The race was slowed by eight cautions, including two stage breaks. There were 21 different race leaders and 57 lead changes.
Chase Elliott, who finished 12th, earned the Stage 1 win. Aric Almirola, who finished 20th, narrowly beat Elliott for the Stage 2 victory.